Welcome to Terveys Care
The Best Medical exporter
Terveys Care was founded and established in 2019 and has been
leading in the pharmaceutical industry ever since. We have been
trading and delivering you pharmaceutical medicines without any compromise in the quality standards. Our hard work and constant efforts to keep improving our customer satisfaction come back as the constant admiration we keep receiving from you all the feedback and deliver products in unexpectedly reasonable price!
Terveys Care is a general 24-hour Trading company with confidently operating in the export of medical products.
" Our mission is to enhence health
and well-being by providing the best total healthcare. "
Discover the key facts and figures behind Terveys Care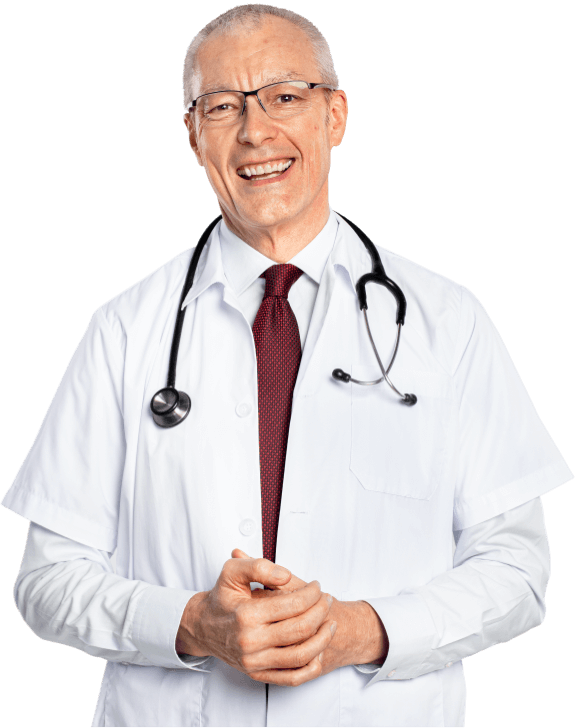 We seek always to create
& deliver value for you.
Our mission
Trade in a wide range of products such as Pharmaceutical Medicines.
Our Vision
A healthy community with quality, affordable healthcare for all.
Quality Policy
We practice high standards through an effective quality management system.
There are many reasons to choose Terveys Care as your healthcare provider of choice.